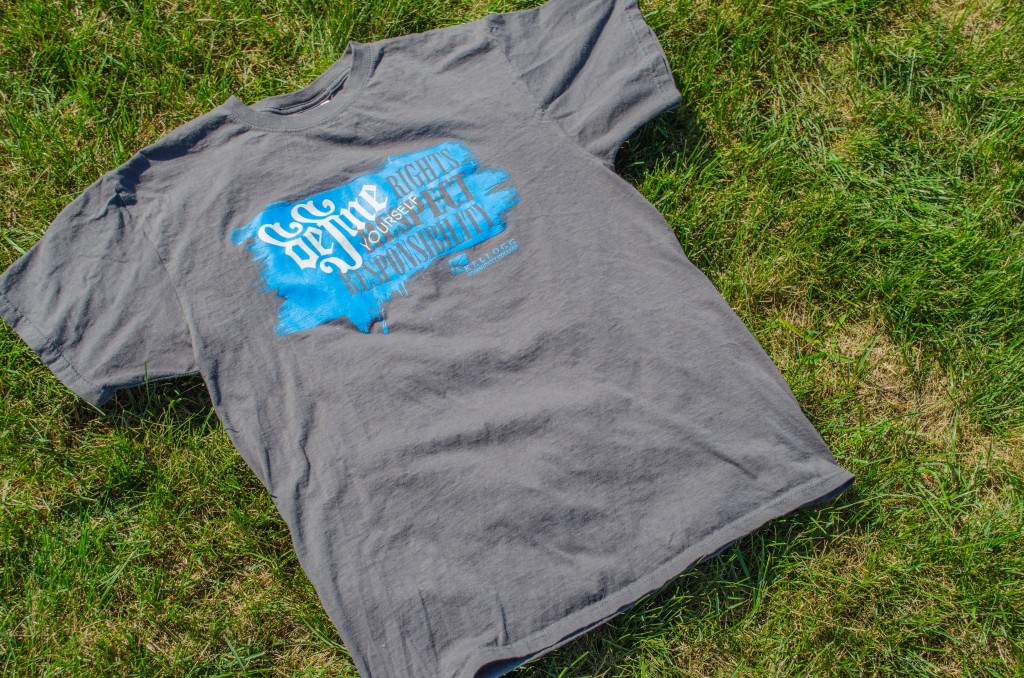 The eighth annual Bruin Blast, Kellogg Community College's annual welcome back event for students, is scheduled this year for 10:30 a.m. to 2:30 p.m. Wednesday, Sept. 12, at the reflecting pools on the college's North Avenue campus.
If you can't make it out to the North Avenue campus on the 12th, here are the times and dates for welcome events at the college's regional centers:
Grahl Center
125 Seeley St., Coldwater
4 to 6 p.m. Monday, Sept. 24
Fehsenfeld Center
2950 Gun Lake Road, Hastings
4 to 6 p.m. Tuesday, Sept. 25
Eastern Academic Center
14055 26 Mile Road, Albion
4 to 6 p.m. Wednesday, Sept. 26
Regional Manufacturing Technology Center
405 Hill Brady Road, Battle Creek
11 a.m. to 1 p.m. Thursday, Sept. 27
Bruin Blast is free for students with an updated Kellogg Community College ID and will include food, prizes, entertainment, games and T-shirts (pictured above). Also on hand will be community vendors, and college representatives providing information about Kellogg Community College departments and student organizations.