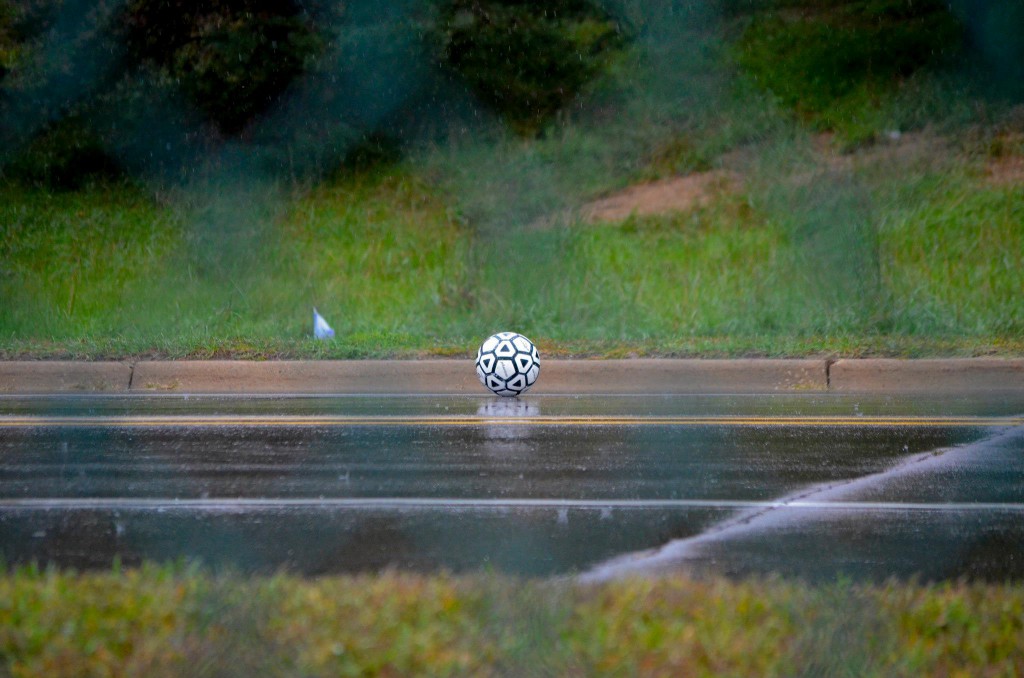 The Kellogg Community College women's soccer team had a tough weekend rounding out September, falling 0-4 to Spring Arbor University on Friday and 0-3 to Muskegon Community College on Sunday.
Friday marked the Bruins' first game against Spring Arbor, but yesterday was the second time the team met MCC. The two tied 2-2 in their first match at KCC's home field in Battle Creek at the end of August.
In the Spring Arbor game on Friday, freshman Savanna Lacey (Carman-Ainsworth) kept goal for all 90 minutes, defending against 19 shots on goal compared to KCC's two.
Lacey also played the entirety of the Muskegon game on Sunday, racking up nine saves in game that saw 12 shots on goal from MCC to just one from Kellogg.
The Kellogg Community College women's soccer team plays next against Cincinnati State Technical and Community College beginning at 3 p.m. Sunday, Oct. 7, in Cincinnati. The Bruins defeated Cincinnati 2-0 in their first match of the season on Sept. 8 in Battle Creek.
For more information about the women's soccer program at Kellogg Community College, visit
www.kellogg.edu/athletics/soccer/index.html.
For photos of the women's soccer team in action, visit the college's Facebook page at www.facebook.com/KelloggCommunityCollege/photos.
Pictured above is a scene from a recent home game in the rain against Indiana Tech.