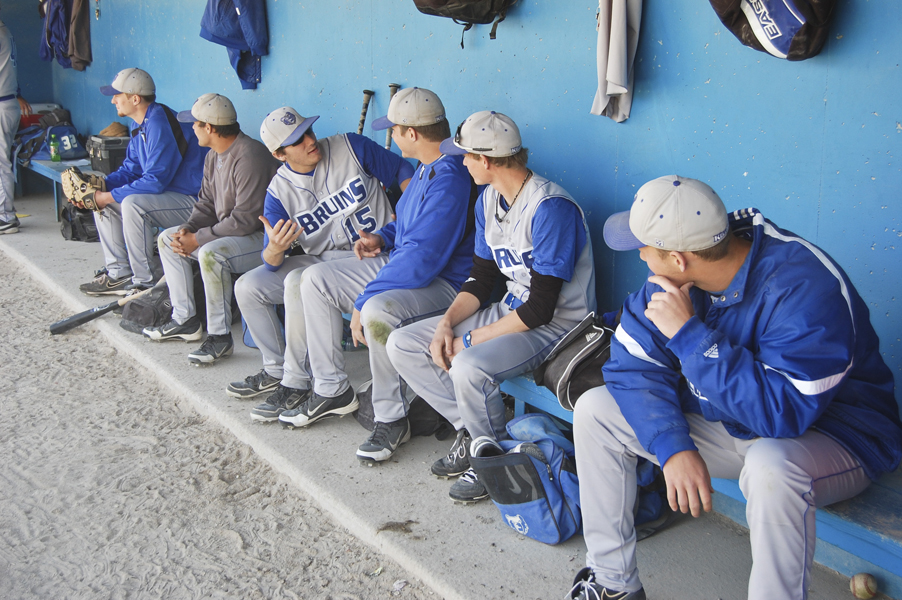 Kellogg Community College will play host to the National Junior College Athletic Association's (NJCAA) 2012 Region XII Baseball and Softball District Championships beginning today and running through Monday, May 14, at Bailey Park in Battle Creek.
Twelve softball teams will compete today through May 11 to become District Champions to represent District G and District H on the way to the NJCAA Division II Softball National Championships, scheduled for May 17 through 19 in Clinton, Miss. Six teams including five from the MCCAA and one team from the Ohio Community College Athletic Conference (OCCAC) will compete for each district.
The baseball tournament will see eight teams vying for a single District Champion title, including six from the MCCAA and two southern Region XII teams. The Region XII District Baseball Champion will go on to compete in the NJCAA's Division II Baseball National Championships scheduled for May 26 through June 2 in Enid, Okla.
Events on the field will be preceded by coaches meetings that will include nominations and voting for the NJCAA All-Region and All-American teams. The events will conclude with awards ceremonies including honors for individual and team champions and runners-up, Tournament Most Valuable Player, and Coach of the Year.
Tickets for the events must be purchased onsite and cost $5 per day for adults and $3 per day for senior citizens 65 and older and for children younger than 12. Children under the age of 2 will be admitted free.
Kellogg Community College's baseball team will enter their tournament as the No. 1 seed after finishing first in the Michigan Community College Athletic Association Conference. Their first game will begin at 3 p.m. 3:30 p.m. Friday, May 11, and will be played against Ohio's Cuyahoga Community College on Robert Nichols Field in Bailey Park.
The Bruins' baseball team last year won their tournament after entering as the lowest seed and finished fourth out of 10 teams in the following national tournament.
The college's softball team will not compete in postseason play at the tournament this year.
For more information about these events or to request media credentials to cover them, contact MCCAA Information Director Tod Hess at todhess@comcast.net. For photos of the Kellogg Community College baseball and softball teams in action, visit the college's Facebook page at www.facebook.com/KelloggCommunityCollege/photos.