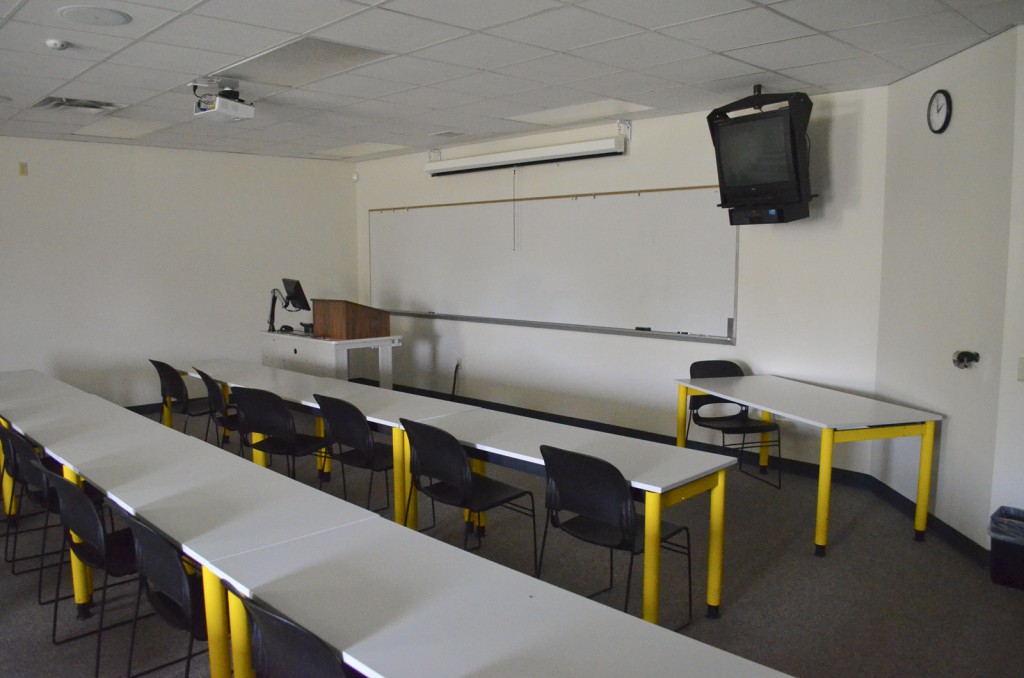 Kellogg Community College will offer a new class in 2013 which will help students develop what is known as an entrepreneurial mindset.
The class, called "Entrepreneurship Mindset," is designed to immerse students in the fundamental aspects of entrepreneurialism – initiative, risk, determination, team-building and other concepts – so they can be applied in any type of situation in life or business.
"When it comes to entrepreneurship education and training, there is no precise formula that guarantees success. Yet there is a common thread ­– that a mindset guides the decisions enabling entrepreneurs to succeed," according to the course description.
The class, identified in the course catalog as BUEN 95, will be offered in the Spring 2013 semester from 6 to 9:15 p.m. on Mondays, Jan. 28 through May 13, in Room 8 in the Ohm Information Technology Center on KCC's North Avenue campus.
For more information, visit Kellogg.edu/schedule.