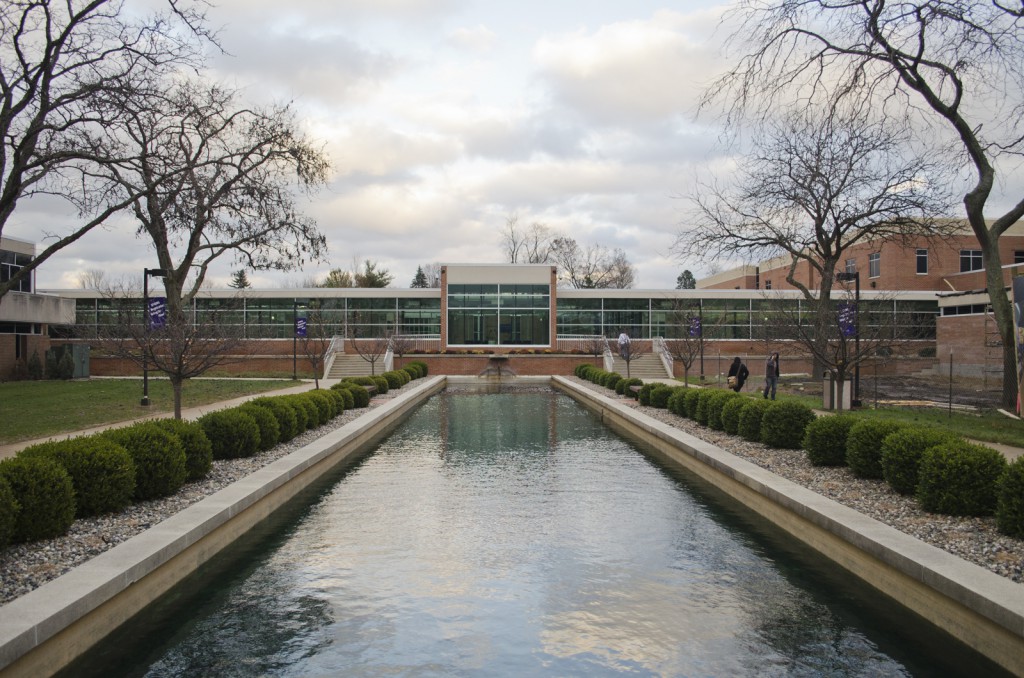 Here are some of the latest mentions of Kellogg Community College in online media. To view the original posts, click through the links in the organizations' titles.
Branch County's WTVB posted an article highlighting Kellogg Community College's Cisco Networking I (CET 235) course to be offered at the Branch Area Careers Center in 2013. Click here for more information about the course from a post on this blog.
Neon Tommy — a student-run, Los Angeles-based news source sponsored by the Annenberg School for Communication and Journalism — posted a profile of Mick Haley, head coach of the University of Southern California's women's volleyball team. According to the article, "He helped establish Kellogg Community College's varsity volleyball teams in Battle Creek, Mich. There he coached the teams to six junior college championships."
The Battle Creek Enquirer's latest round of local sports briefs includes a brief highlighting the three Kellogg Community College women's soccer players awarded postseason honors by the MCCAA, as well as a brief previewing the men's and women's basketball teams' next games.
For more news about Kellogg Community College, view our latest press releases online at daily.kellogg.edu/category/press-releases.