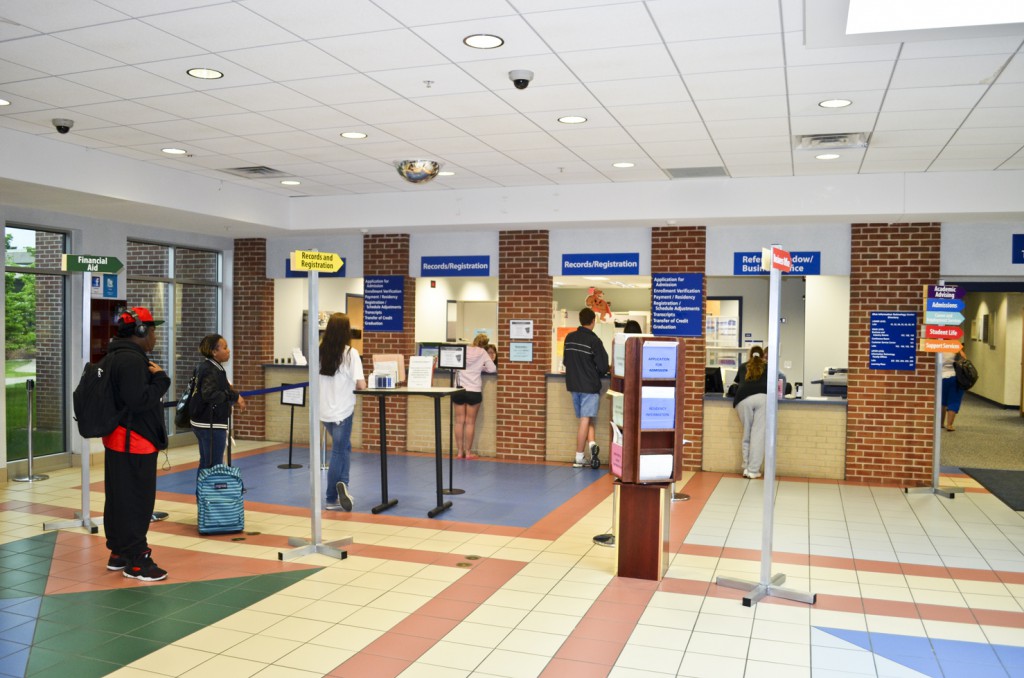 As of today, enrollment at Kellogg Community College for the fall semester stands at 6,294 students, who are taking a combined 52,608 credit hours across all five of KCC's campuses.
Those numbers are slightly decreased from mid-September 2011 and are considered very healthy given the challenges facing community colleges this year, KCC President Dennis Bona said.
In fact, at a time when all 28 community colleges in Michigan are reporting decreases in enrollment, KCC ranks comparatively well on a statewide report which lists enrollment changes for the fall semester. The decreases in credit-hour enrollment this year range from 2 percent to 18 percent across the 28 colleges. KCC's decrease from 2011 is 2.43 percent.
According to a report today by the Michigan Association of Collegiate Registrars and Admissions Officers, KCC's credit-hour enrollment decrease of 2.43 percent was bested only by three others, which had less of a decrease: Henry Ford Community College, Macomb Community College and Schoolcraft College.
"As the economy gradually improves, workers return to the workforce and federal retraining funding goes away, enrollments at community colleges are projected to move toward what they were before the economic recession," Bona said. "We're very pleased that KCC's numbers are stable, which we attribute to the fact that our classes are affordable, our performance is excellent and our partnership with the community is strong."
Because KCC operates programs which accept students throughout the semester, the fall enrollment figure is expected to rise to about 9,000 by the end of this semester, Bona said.
Registration for the spring semester begins Oct. 29.
Pictured above, students register for the fall semester on the day fall registration opened in May.