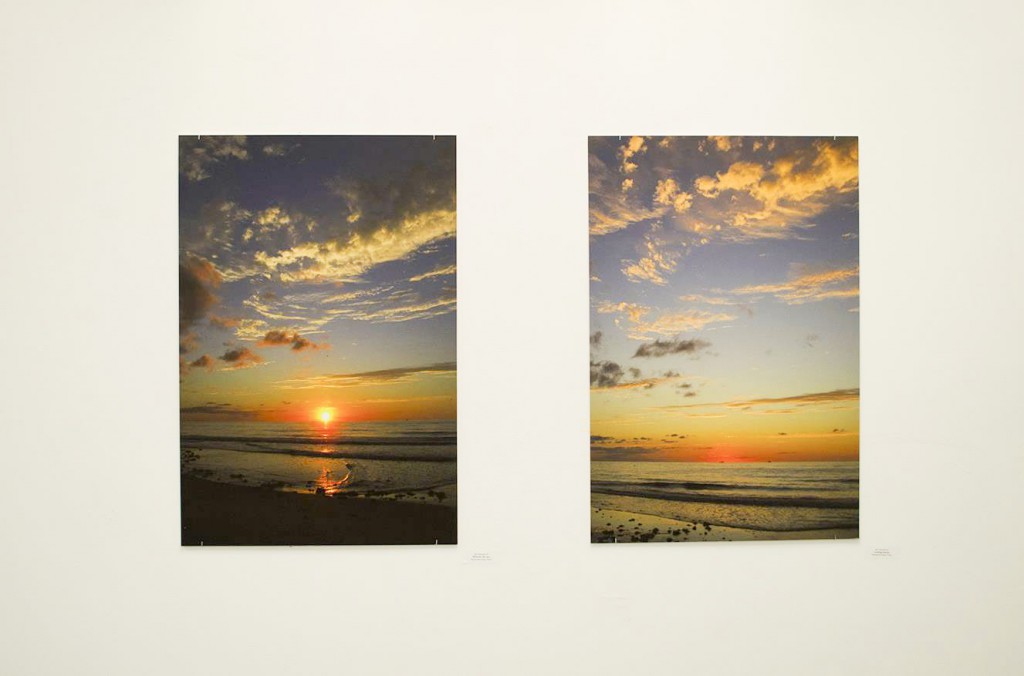 Student images from Kellogg Community College's summer Landscape Photography class are displayed for public viewing in the college's Davidson Visual and Performing Arts Center, 450 North Ave., Battle Creek, through Monday, Oct. 8.
The exhibit, titled "Deep South Landscape Photography," features more than two dozen images from the students' trip to Tybee Island, Ga., in June, and is located in the Davidson Center's Eleanor R. & Robert A. DeVries Gallery.
Works featured in the exhibit include photos taken by students Nicholas Arnold, Deborah Craig, Miranda Davis, Renee Elkins, Salvador Gonzales, Tracy Johnson, Elizabeth Moreno, James Schoder, Pamela Sikora, Chelsea Staines, Samantha Trombly, Nadine Wiesser and KCC Photo/Multimedia Program Coordinator Ryan Flathau, who instructed the course and accompanied the students on the trip.
"The students photographed day and night, had many adventures – braving alligators, palmetto bugs and black flies – and through their shared experiences learned about landscape photography, our Civil War heritage and, perhaps most importantly, themselves," Flathau said.
Also exhibited are daybook journals kept by the students documenting their experiences during their eight-day trip to the Georgia coast. The daybooks are complemented by online photo galleries created by each student, which can be viewed through links in the Events section of the class Facebook page at www.facebook.com/KCCPhoto.
"The photographs within this exhibition are but a small portion of the thousands of photographs created," Flathau said. "They represent the diversity of the KCC student body and exemplify our students' talent and passion for photography."
An opening reception with the photographers and their families will be held at the gallery from 4 to 6 p.m. Thursday, Sept. 13. The event is free and open to the public.
For more information about the Deep South Landscape Photography exhibit or about the Photography and Multimedia Program at Kellogg Community College, contact Ryan Flathau at flathaur@kellogg.edu or at 269-965-3931 ext. 2559. Visit the program website at www.kellogg.edu/artscomm/photography.html.
Pictured above are prints by Sal Gonzales II, which are among the many works of art displayed as part of the "Deep South Landscape Photography" exhibit at the Davidson Center through Oct. 8.