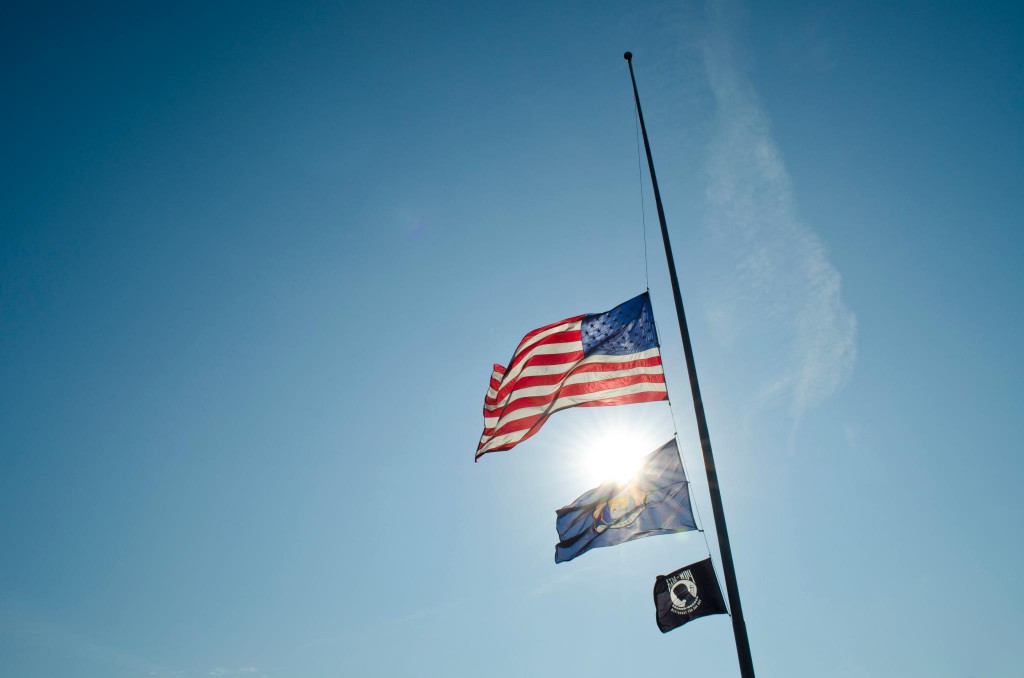 Tuesday, Oct. 9, is the last day to register to vote in the Nov. 6 election.
In addition to voting for president this year, voters in the Kellogg Community College taxing district will have the opportunity to vote on a renewal of the college's capital millage at a lesser rate than the college's current millage.
The current 15-year millage, with a rate of .85 mill, expires soon. KCC is asking voters to renew the millage at a lesser rate of .75 mill to fund the renovation of buildings and to equip classrooms with modern technology.
To find out more about the KCC's millage proposal, visit the college's Millage Renewal Information blog at www.kellogg.edu/renewal.
To find out if you're registered to vote, to see your polling location and to view a sample ballot, visit the Michigan Voter Information Center online at www.michigan.gov/vote.