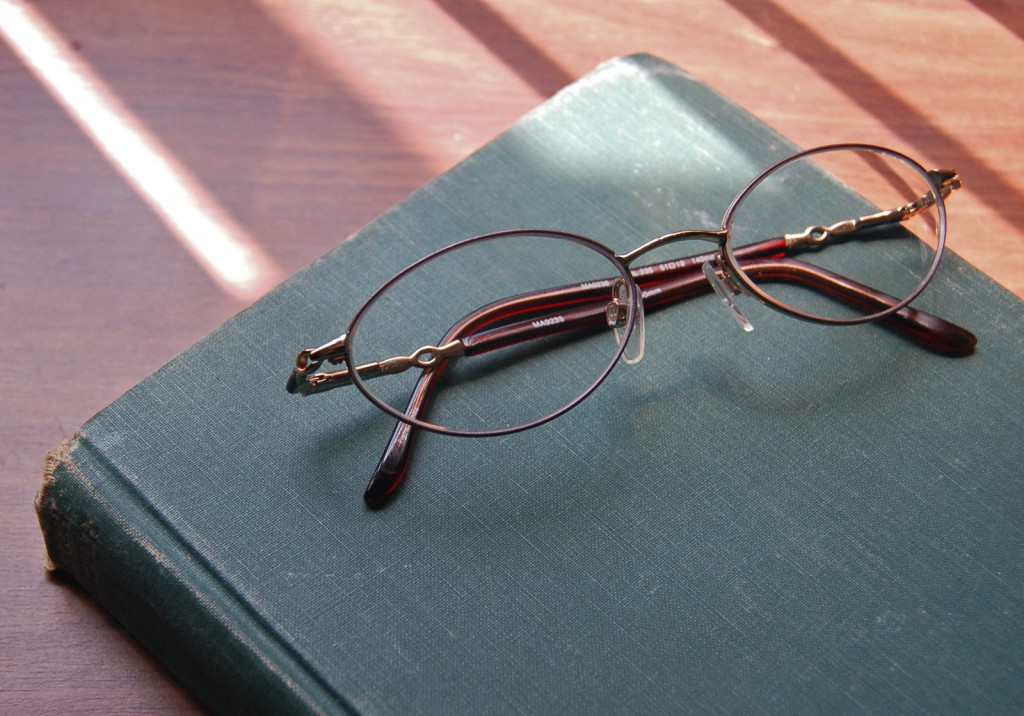 Kellogg Community College is pleased to announce a variety of new Lifelong Learning classes as part of its November offerings.
Lifelong Learning classes are low-cost and open to all members of the public. Classes are offered on a short-term, no-credit basis on topics that are of current interest and applicable to people personally or professionally. Most courses are taught at KCC's Regional Manufacturing Technology Center, 405 Hill Brady Road, in Battle Creek.
Details about some of the new classes offered in November 2012 are below. For more information or to see the entire Lifelong Learning catalog, visit Kellogg.edu/lifelong or call 269-965-4134.
Web Hosting: Are You Paying Too Much?
Thursday, Nov. 1, 9-11 a.m.
In this class, participants will discuss how to protect an Internet name, learn how websites and email work together and determine whether they are paying too much for their web hosting. Course fee is $19.
iPad: Amazing Apps!
Monday, Nov. 5, 6-8 p.m.
Participants will learn how to search for and download new apps for the iPad, how to organize apps for ease of use, as well as discuss security issues and how to determine reliable application downloads. Course fee is $29.
Artisan Cheese Making: Feta
Monday, Nov. 5, 6-9 p.m.
In this workshop, participants will receive hands-on instruction in making Feta, the quickest and easiest of hard cheeses. Workshop fee includes all food items, recipes and tasting samples. Course fee is $39 and includes materials.
Soothing Soups: Food for the Soul!
Wednesday, Nov. 7, 6-8 p.m.
This demonstration class will provide participants with tips, recipes and instruction in making rich, hearty soups for the cold weather months. Workshop fee includes all food items, recipes and tasting samples. Course fee is $39.
DIY Basic Toilet and Sink Repair
Wednesday, Nov. 7, 6-8 p.m.
In this hands-on class, participants will learn the essentials of troubleshooting and fixing basic household plumbing by identifying the problem and learning simple steps to resolve it. NOTE: This class will be held at Habitat for Humanity, 560 W. Jackson St., Battle Creek. Course fee is $29.
Home Energy Reduction on a Shoestring
Thursday, Nov. 8, 6-7 p.m.
Participants will learn inexpensive and effective methods to cut their energy bills by identifying high-energy users, determining where the energy is going and balancing wants versus needs. Course fee is $19.
Matrix Mapping: Graphing Your Approach to Mission & Financial Sustainability
Thursday, Nov. 8, 9-11 a.m.
Nonprofit organization members will discuss the concept of a nonprofit as a business with bottom lines and learn how both financial and mission-related operations can be depicted graphically for ease of understanding and strategic implementation. Course fee is $29.
Explore Eastern Wisdom
Saturday, Nov. 10, 10 a.m. to 1 p.m.
Participants will study with an experienced Chinese-American teacher to discover what Eastern philosophers have to say about life, relationships and the pursuit of happiness and how it can be used in their lives. Course fee is $25.
iPhone: Getting the Most Out of Your iPhone
Saturday, Nov. 10, 10 a.m. to noon.
In this new class, useful tips, applications and customization of basic features of the iPhone will be demonstrated to help participants work more efficiently and feel in control of their devices. Course fee is $19.
For more information about Kellogg Community College's Lifelong Learning Department, visit www.kellogg.edu/lifelong.
Like the Lifelong Learning Department on Facebook at www.facebook.com/KCCLifelongLearning. Follow them on Twitter at https://twitter.com/lll_kcc.
The above photo is from morgueFile user Ladyheart and is used under the terms of the morgueFile license.